Testimonials
"To Whom it may concern,
I am writing this letter of praise in order to recommend, Syed as a driving instructor.
Firstly I must point out that I passed my test first time! Syed was honest and helpful from the get go. He told me how many lessons he thought I needed and I agreed.
Syed is a very detailed and thorough teacher; whilst keeping everything straight to the point to get the full potential in my lesson.
He was punctual, and polite. Syed always asked me how I felt the lesson went and gave me feedback so I could progress.
I could tell that he genuinely took every effort to ensure I passed… it is not just a job to him!
Kind Regards
Paige (past student)
Hi there,
I am absolutely delighted with the instruction that I have received from Syed. He has a great sense of humour, calm and encouraging. I will definitely recommend Syed to a new driver who is looking to take their important lessons in driving.
Roy (past student)
To whom this may concern,
I couldn't ask for better quality lessons! Calm and professional approach to learning has helped me gain the necessary knowledge, skills and confidence to pass my driving test, but even more importantly to be comfortable to drive independently. I would recommend Syed to any new learner.
Kind Regards,
Monica (past student)
Syed was very helpful and patient with my learning and helped me pass first time. Highly recommended. Thanks Syed
Daniel (past student)
Useful Links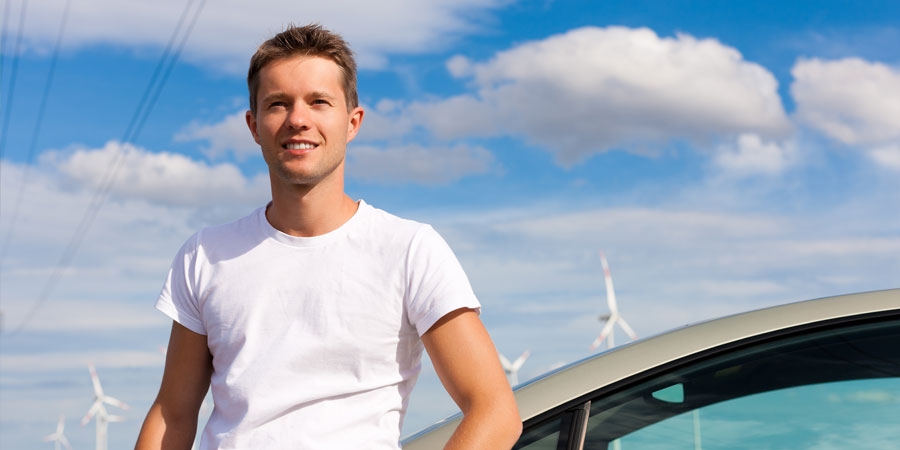 Links to the highway code and theory test questions along with hazard perception, where you can get help and tips to study for your test. See More